Welcome to the IDE Alumni pages!
Across and within cohorts IDE alumni have always continued to stay in touch, work together and meet up - even years after graduation. IDE  alumnae are a family of people who are open minded, have a common interest in development-economics and an international outlook on current policy issues. On these pages you can sign-up and view the alumni directory.
We also encourage you to join our facebook group so that you get notifications about any job-postings in real time.
If you have any exciting news to share in the IDE news section on this website please email ide@yale.edu
We constantly want to improve our website so if you have any suggestions for this website - please do not hesitate to contacting us.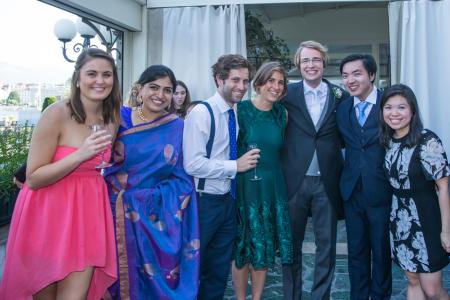 Join the IDE official Alumni Facebook Group
Section Navigation