Ph.D. Program
Make an impact: The intellectual rigor from researchers associated with Yale Economics drives innovations in domestic and international policy.
Yale's Department of Economics offers a challenging and rigorous academic program, a distinguished and accessible faculty, and a friendly, supportive environment for study.
Our core teaching faculty of 66 is supported by a diverse group of visiting professors and graduate student teaching assistants, making it one of the largest economics departments in the United States with one of the highest teacher/student ratios for the 130 Ph.D. students in residence.
The Department of Economics also has close ties with professional schools in related fields, such as the Yale School of Management, the Yale School of the Environment, and the Yale School of Public Health, where many of its secondary faculty members teach. It also works with affiliated centers, including the Cowles Foundation for Research in Economics, the Economic Growth Center, and the newly created Tobin Center for Economic Policy . 
Yale's economics faculty embraces a broad range of research and teaching interests. Courses and seminars span a wide spectrum of economics, from dynamic structural models to field experiments. Our students apply econometric and data analytic methods to a variety of subjects in macroeconomics, labor economics and finance. Our courses examine critical economic policy issues, including antitrust and environmental regulation. Our focus is global, spanning the United States and developed economies to the developing nations of Latin America, Asia and Africa. Whatever your interest, our faculty is ready to guide you through a wide offering of more than a hundred regular courses, seminars or workshops, combined with individually tailored reading and research courses to best prepare you for your Ph.D. research and dissertation.
Our faculty is eclectic in methodologies and views of economics. There is no Yale dogma or school. You will acquire a critical perspective on the full range of approaches to macroeconomics. You will be well trained in neoclassical theory and in the theory of public choice, externalities and market failures. You will master the skills of sophisticated modern econometrics and understand pitfalls in its applications. You will gain respect for the power of contemporary mathematical models and also for history and for the insights of the great economists of the past.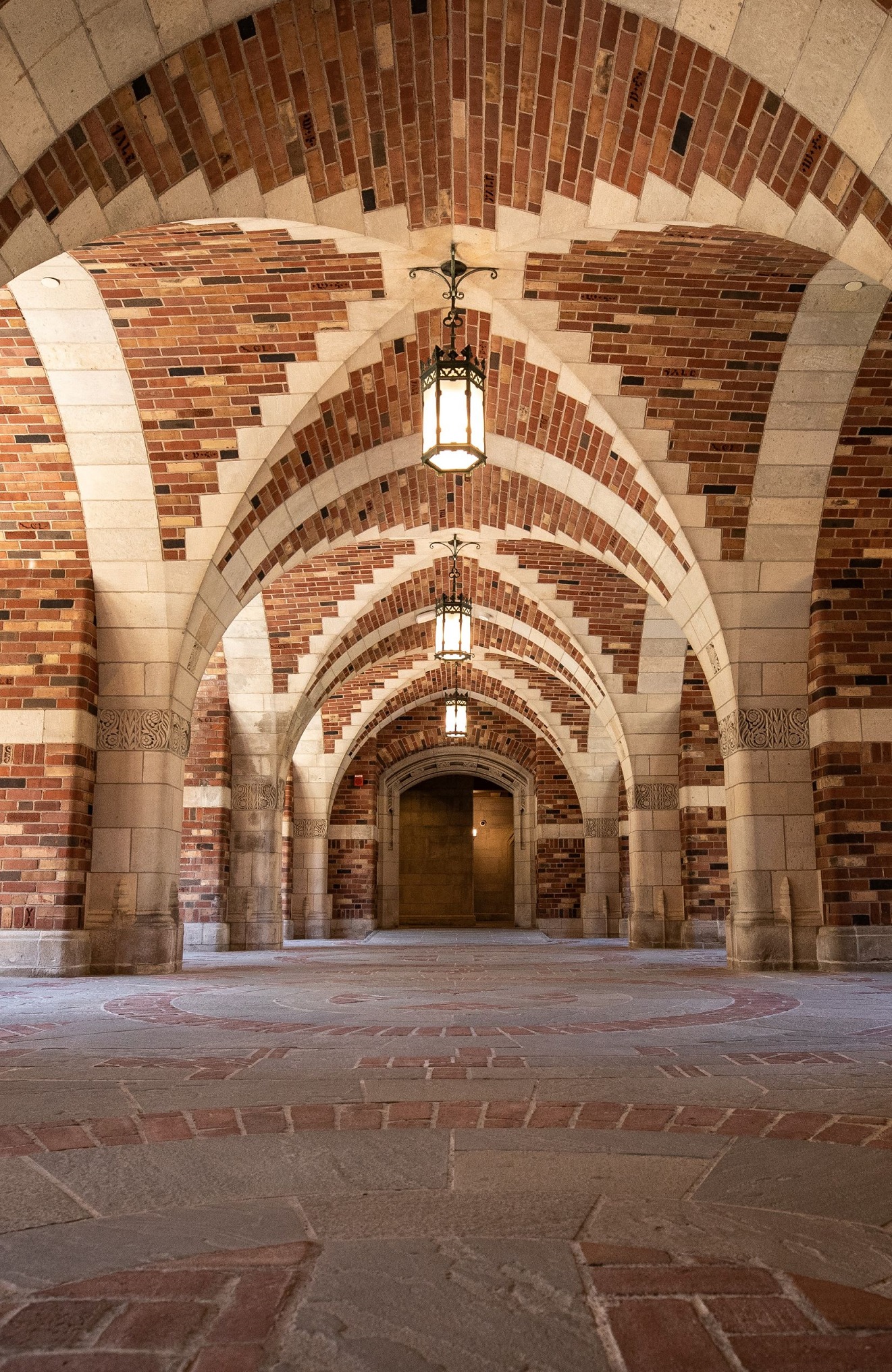 Dec. 21, Wed.
Fall Term ends, Winter Recess begins.
Dec. 22 Thurs.
Date of December degree award
Jan. 12, Thurs.
Add/drop period opens, 8:30 am