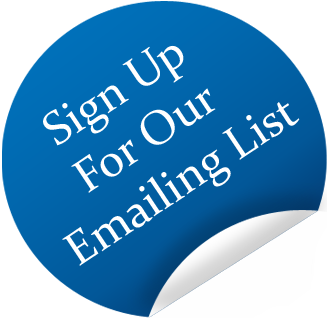 The goal of the Women in Economics (WiE) organization is to support women, non-binary, and underrepresented minority students pursuing a degree in economics  and to introduce more undergraduates to the field. To do so, we showcase the wide variety of fields and opportunities in economics; bring together undergraduates, graduate students, and faculty; and host events that celebrate the achievements of  women in the discipline. We are dedicated to building a broad, supportive, and engaged community within the department.
 WiE Events
[block:views=calendar_list-block_25]
[block:views=calendar_list-block_27]
Officers
[block:views=people-block_28]
Economics Study Space
Fall 2020 Hours:
Mondays, 7:30 p.m. - 9:30 p.m. EST
Location:
Zoom meeting. See calendar listings above for addtional information.Room 120A in the Center for Teaching and Learning (Sterling Memorial Library)
A dedicated study space for students working on economics problem sets for any class, alone or in groups. Study space hours will be held by Lindsay Chia and Rachel Zheng.
---
Contact Us
If you have questions about our organization, economics at Yale, or how to get involved, feelfree to reach out to our co-presidents, Naasey and Yeama, or to our social media (below). We'd love to hear from you!
Social Media Links
Relevant Pages, Resources and Opportunities
Celebrating Women in Economics
A virtual event presented by the Women in Economics featured a history of women in Economics at Yale, senior thesis presentations, and a keynote speech by SOM Prof. Judith Chevalier. Panel Guests included Prof. Ebonya Washington and Ph.D. students Yoko Okuyama and Pengpeng Xiao.
-->